My name is Dr. Amy-Jane Gielen and I am a political scientist with 16 years of work experience in the social and security domain.
It is my mission to contribute to effective social and safety policy. I do this as an advisor, speaker, coach and chairman of the day.
Policies with impact can only be developed and implemented by effective and resilient professionals. Therefore, my motto is "best practices need best people.
Want to know how you can make more impact with me? Then schedule a no-obligation digital introduction.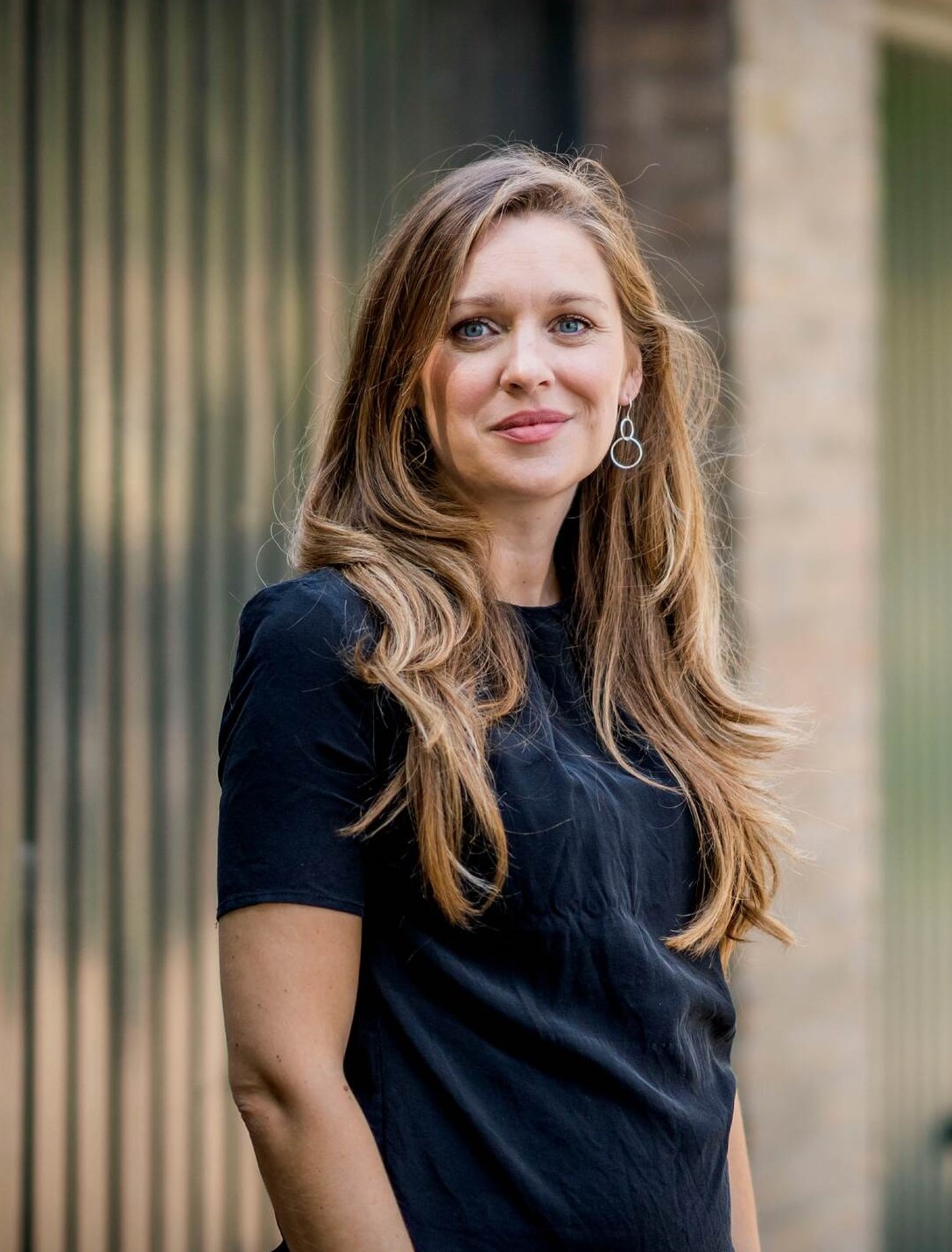 For local, national and international clients in the social and security domain, I perform various services. I train, coach, speak and advise. Below you will find a selection of my services. The comprehensive overview can be found on the Services page.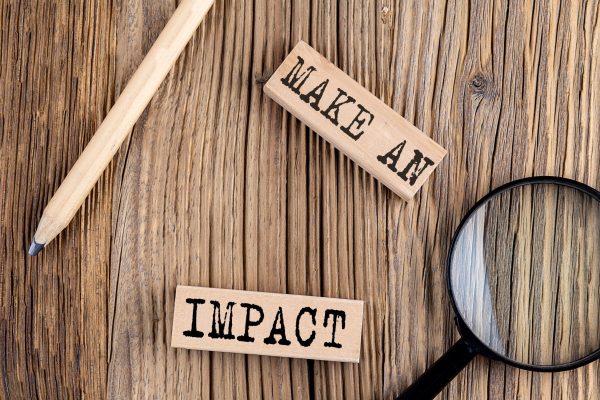 Impact Incubator: effective policy in 1 day
In 1 training day, transform your policy (sidee) into a plan with impact. In this 1-day session on the moor you will learn how to create impact plan, how to change behavior and get feedback Dr. Amy-Jane Gielen and policy colleagues. At the end of this day, you will walk out with a plan with impact.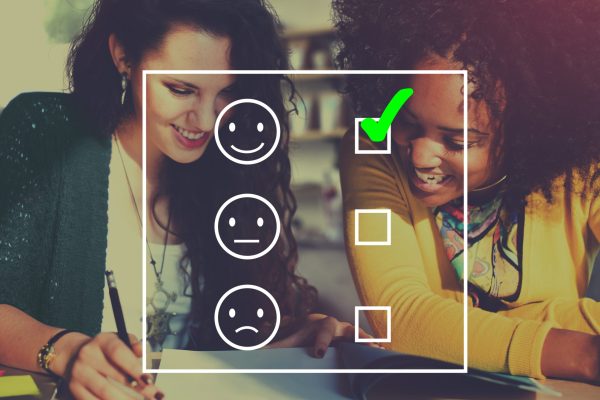 Best Practices - Best People Coaching
Would you like 1-on-1 guidance in creating or implementing effective policies? 
Or is it time for a transformation and do you want to become more become more effective? This is possible in one of my coaching programs.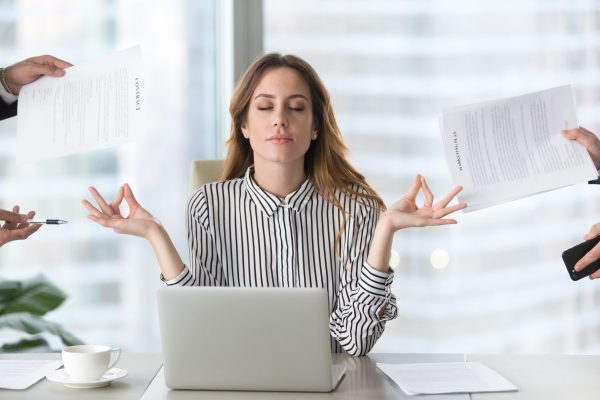 Effectiveness Scan
Do you want to know if your project, intervention or policy plan has the potential to contribute to an effective social or safety policy? With the EBW method© I perform a scan on your project or policy plan. This can be done at the start or during the duration of the plan. I tell you what the strong points of your plan are, but also what you can still work on to make it more effective.
In the media and at your event
To make more impact with my vision and story, you will see or hear me in the media regularly. Here are some examples of the media channels where you have been able to read, hear or see my interviews or opinion articles. For events you can book me as a speaker or chairman via this site, the Sprekershuys or A Cup of Ambition.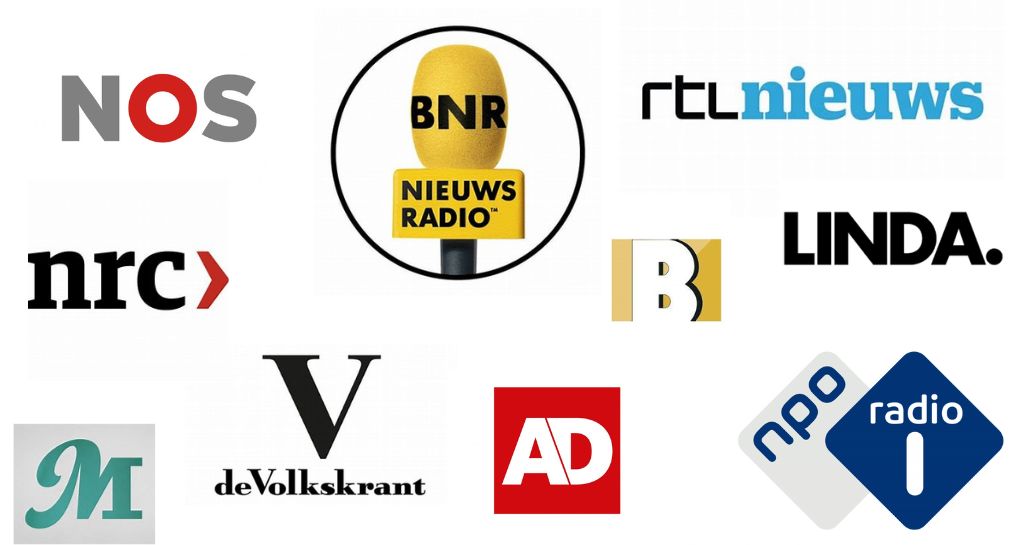 I spent 15 years researching all kinds of interventions, policies and organizations in the social and security domain. These include (anti)radicalization, crime, undermining, youth care, parenting, citizenship. Although I no longer conduct (evaluation) research myself, I find it important to share my research work. After all, knowledge is power. By using existing knowledge, we can make more effective social and security policies. 
Working effectively on resilience
Evaluation of the Global Counterterrorism Forum.
Deradicalization and disengagement in Dutch prisons
Thesis Cutting through Complexity
Handbook Deradicalization
Do you have any questions? You can always contact Evidence Based Work (EBW) without obligation.