I help you make and/or implement more effective policies in the social and security domain. Policies with impact require effective and resilient professionals. Through training, coaching and effectiveness scans I can help you with that. My services are for directors, managers, policy makers and (executive) professionals in the social and security domain.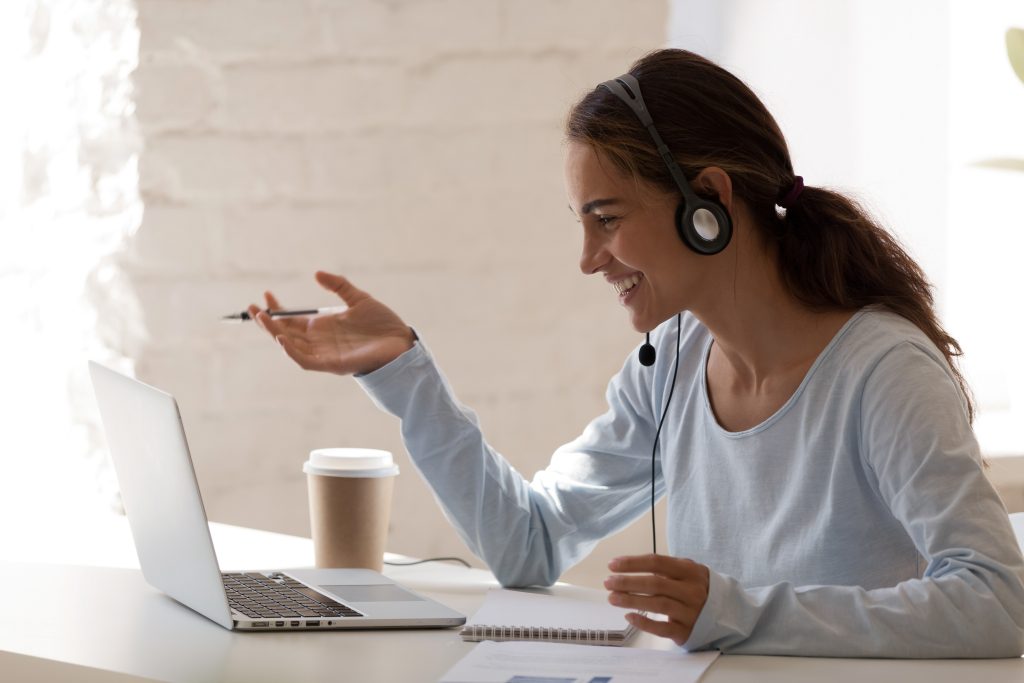 Free effectiveness consultation
It is my mission to contribute to effective social and security policies. Policies with impact can only be developed and implemented by effective and resilient professionals. Therefore, my motto is "best practices need best people. #bestpracticesneedbestpeople

Want to know how you can make more effective policies and/or increase your own effectiveness and resilience? Then schedule a free effectiveness consultation.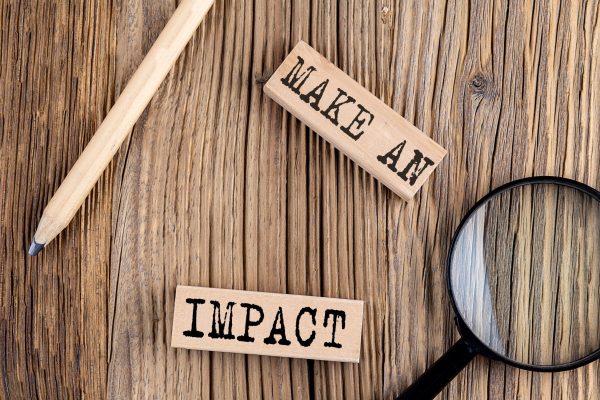 Impact Incubator
Impact Incubator: effective policy in 1 day
In 1 training day, transform your policy (sidee) into a plan with impact. In this 1-day session on the moor you will learn how to create impact plan, how to change behavior and get feedback Dr. Amy-Jane Gielen and policy colleagues. At the end of this day, you will walk out with a plan with impact.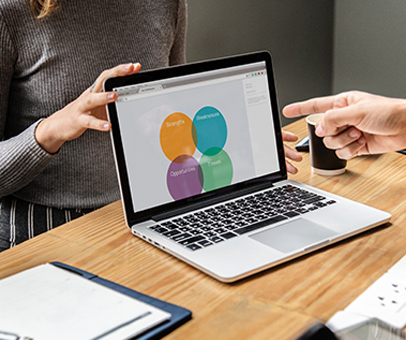 Effectiveness Scan
Do you want to know if your project, intervention or policy plan has the potential to contribute to an effective social or safety policy? With the EBW method© I perform a scan on your project or policy plan. This can be done at the start or during the duration of the plan. I tell you what the strong points of your plan are, but also what you can still work on to make it more effective.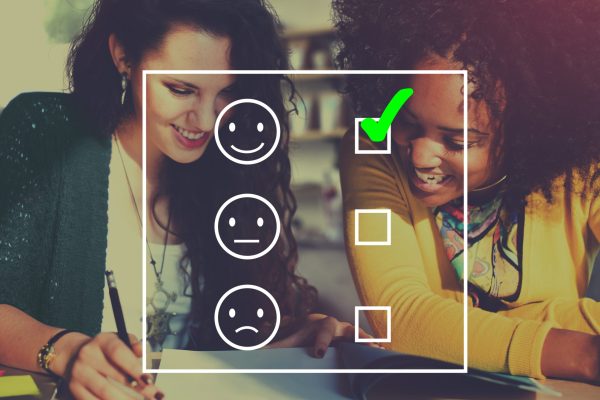 Best practices - best people coaching
Do you want to become more effective in all areas of life (professional, physical, mental, social)? Make or implement effective policy and stay balanced in the meantime? This is possible in one of my coaching programs. Here I combine the proven effective coaching method of Tiny Habits, the most important insights from the literature on personal effectiveness and well-being and my 15-year experience in the social and security domain.
Read on to see which coaching program is best for you.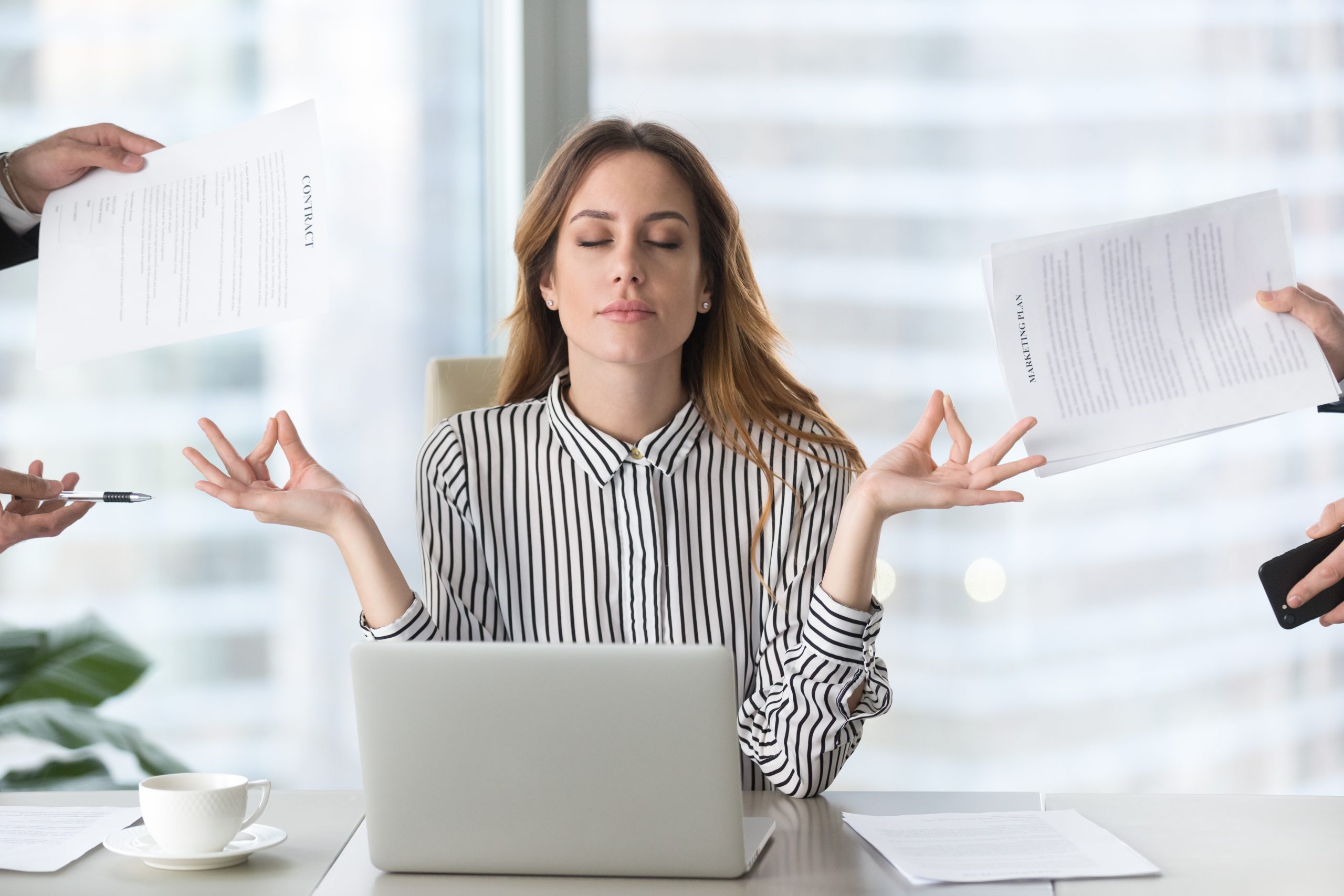 Total Transformation Pathway
My mission is to contribute to social and security policies with impact. If you've come to this page, that's probably your mission too. You started doing this work because you are eager to make a social contribution. 
I am happy to help you with that. I believe that effective policy can only be created or implemented by effective and resilient professionals. 
The Total Transformation Pathway offers a combination of training and coaching to transform professionally and privately.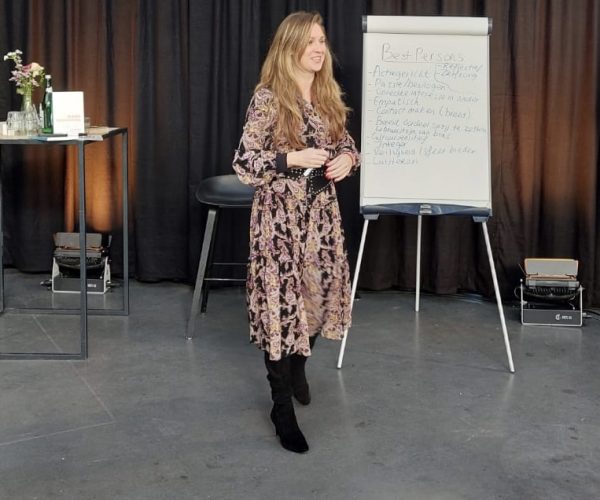 Tiny Habits workshop
Want to learn more in 45-60 minutes about a groundbreaking (and effectively proven!) method for changing behaviors and habits? Then book a workshop where I take you through the Tiny Habits method interactively. 
Not only will you learn a model and method for behavior change, but you will be able to apply the method afterwards to the goals you want to work on personally or with your organization.
Check out an evaluation of my workshop and what results are achieved after only 45 minutes!
This workshop is ideally suited for skill building or team building events.