Transform your policy(sidee) in 1 day into a policy with impact with:
- The EBW method - the building blocks for an effective and substantiated plan
- A model and method for behavior change
- Feedback from other policy advisors
- Feedback from Dr. Amy-Jane Gielen on the day itself and in a 1:1 coaching call afterwards. Benefit from 15 years of (scientific) knowledge and experience.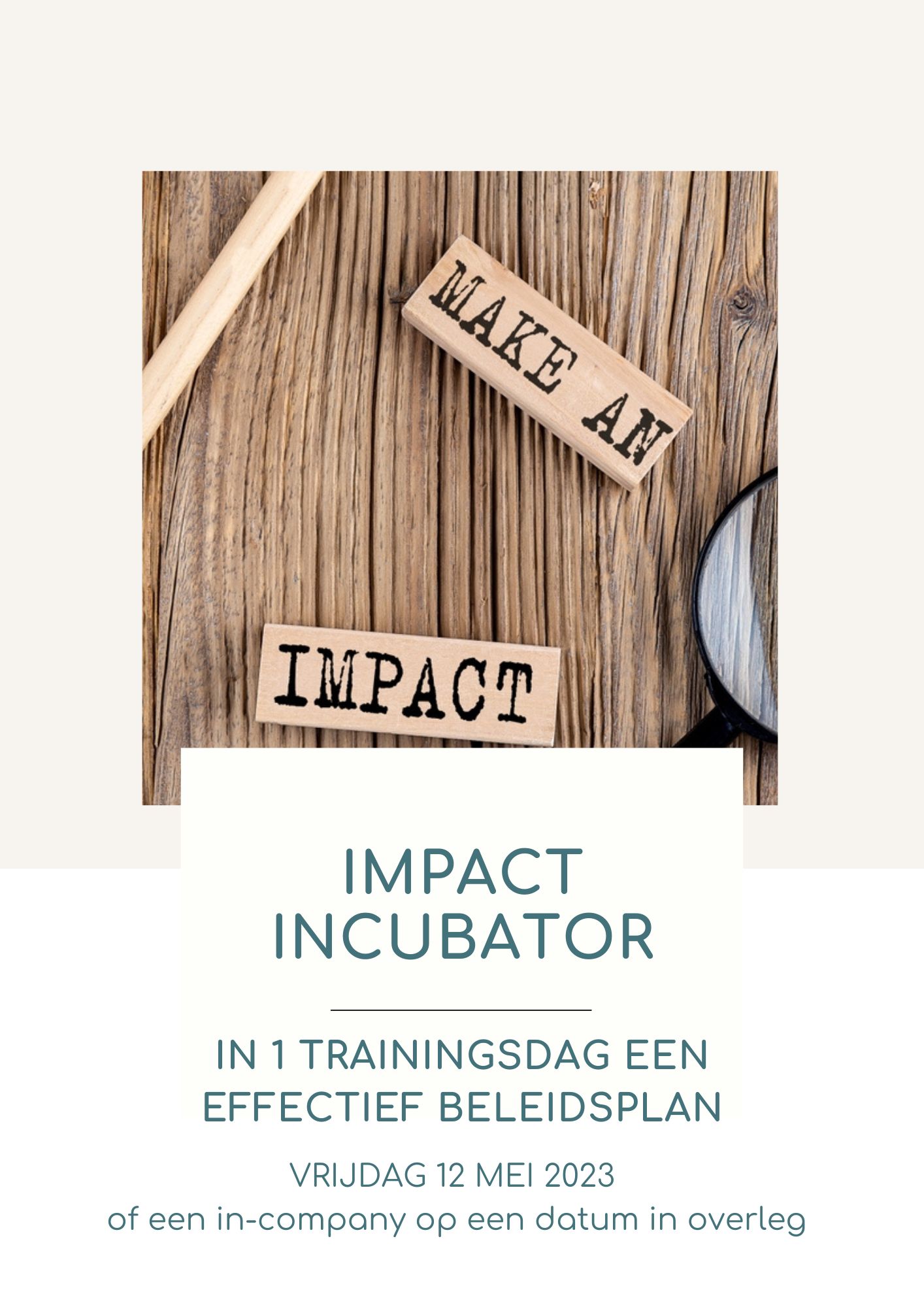 Setting up Impact Incubator
Download the full brochure here or read on. Did you know that the Impact Incubator can also be offered in-company?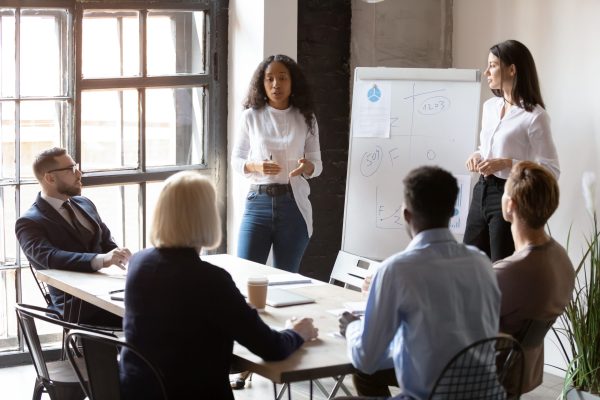 For whom.
Policy makers and advisors:
Working in the social or security domain

concerned with a concrete problem, e.g., undermining, radicalization, discrimination, unemployment, etc.

you want to develop a policy idea or further refine an already existing plan

eager to make policy with impact

min. 6

and max. 9 participants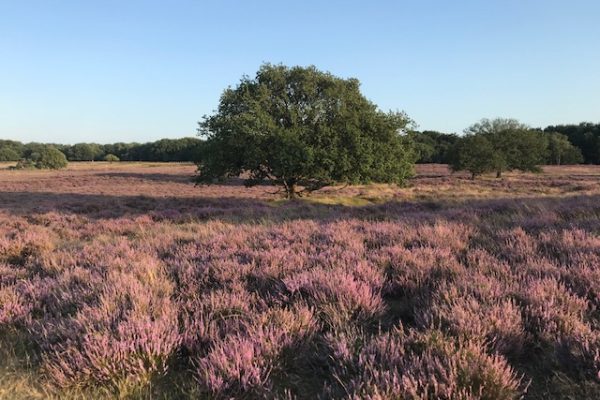 When and where?
Friday, May 12, 2023
From 9:30 am - 4:30 pm including tea, coffee and a catered lunch.
In the 'incubator' on the heath at a central location in the Netherlands, we get to work together. With a pile-driving walk halfway through the day, we stimulate our policy creativity.
Thanks to the small-scale format of up to 9 participants, plenty of interaction and feedback is guaranteed.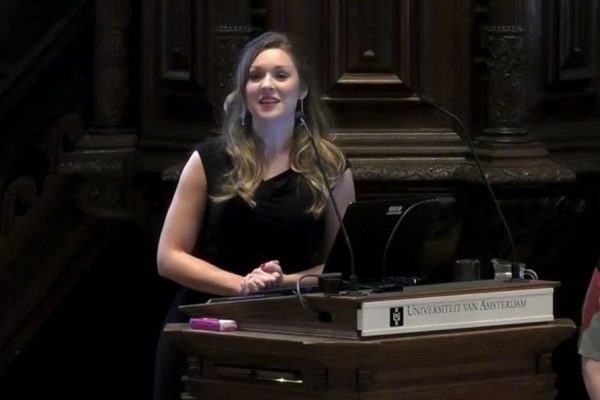 By whom?
Dr. Amy-Jane Gielen of Evidence Based Work provides the training. She has:
15-year research and consulting experience in the social and security domain

Worked as a lecturer

"Governance & Policy" at the University of Amsterdam.

As a committee member at the Netherlands Youth Institute, reviewed dozens of interventions for effectiveness

Written several books and articles on effectiveness and evaluation.
Your investment is 1470 euro excl. VAT fora policy plan with impact in just 1 day. That saves you weeks of work time! For this investment you also get:
An intake with Dr. Amy-Jane Gielen to ensure that your needs and desires are addressed during the course

A full-service day on the moors with like-minded policy advisors and activities that will stimulate your policy creativity.

Training from Amy-Jane personally on creating effective policies and changing behavior. You can apply this knowledge indefinitely to any new plans you write in the future.
Feedback from policy colleagues and Amy-Jane on your plan.

1+1 = 3 being able to spar with colleagues from other fields is so valuable. Experience shows that another view and perspective can help make your plan stronger.

A 1:1 coaching call with Amy-Jane to make your plan even more effective. After the training session, we will book a 1:1 coaching call. You may have already discussed the plan with colleagues by then. Amy-Jane will help you process the feedback and make your plan even more effective.
Do you have any questions about the Impact Incubator? Or would you like the Impact Incubator to be offered in-company?
Schedule yourself an online meeting in Amy-Jane's calendar via the button below and we'll discuss your questions or needs together.